To Purchase Tickets to any of these shows:
Click posters to go to www.telecharge.com
Or call 212-239-6200
For Group Sales inquiries please contact groupsales@stlukestheatre.com.
We look forward to hearing from you.
Black Angels Over Tuskegee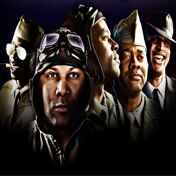 Saturdays – 1 pm
Special Performance –  Monday – March 30 – 10 AM
Going Once! Laughing Twice!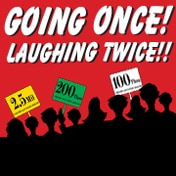 Friday – 8 pm

My Big Gay Italian Funeral


Sunday – 7 pm
My Big Gay Italian Wedding
Saturday – 8 pm
Sistas The Musical
Saturday / Sunday – 4:30 pm
The Jackie Mason Musical
Monday – 8 pm
The Girls of Summer

Special Performance – Tues- March 24 7PM & Wed – March 25 – 8 pm
The Kings of Harlem

Special Performance – Saturday – March 28 – 1pm
The Lion, the Witch and the Wardrobe
Saturday – 11 am
Special Performance – Wed- April 8 – 11 am

St. Luke's Theatre is located at
308 West Forty Sixth (46) Street
     (Just West of 8th Ave)
NY 1 0 0 3 6